WELCOME TO
ANANDI SPECIALITIES & SERVICES!
An array of Effluent Water Treatment Plants, Sewage Water Treatment Plants, Machine, System, and many more is offered by us, so you get Best quality, purified and cleansed water...
The reason behind the access to safe and clean water is generally ignored yet it is supposed to be given high importance. As the natural sources of water are being polluted, we all understand the value of water treatment solutions, which we further adopt and install so that we get clean and purified water. These water treatment solutions are complimented by Equipment, Machine, Plant, and many more. Anandi Specialties & Services is an ISO 9001: 2015 accredited company which is operating with its full potential to serve customers with the best quality of RO Water Treatment Plant, RO System, Effluent Water Treatment Plants, Sewage Water Treatment Plants and many other.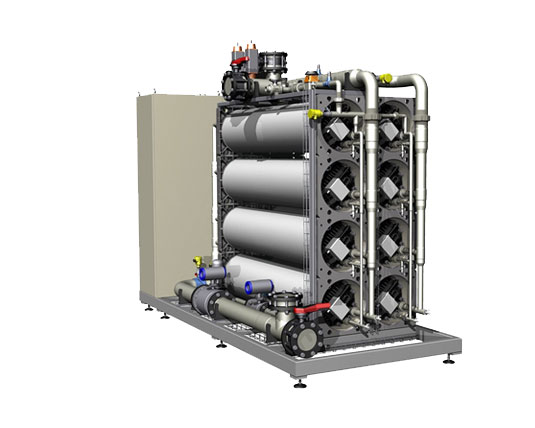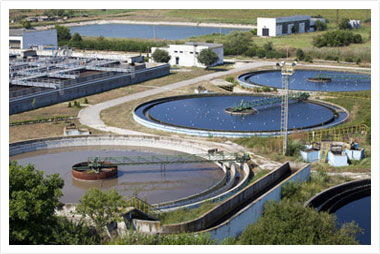 The water treatment machine, equipment, systems, chemicals, etc., we offer have earned prominence under the brand name of Sai Treat. Establishment of this brand was supported by our teams of experts and managerial intelligence.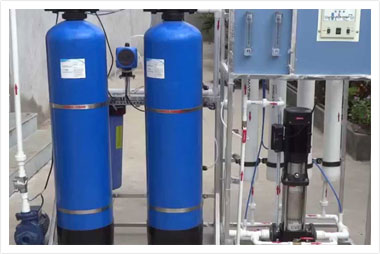 Being highly centric towards the satisfaction of customer, we have maintained several policies which are to favor their high morale. We are an ambitious company who is working with its utter dedication to meet the customers demand and suffice their hunger for best quality.